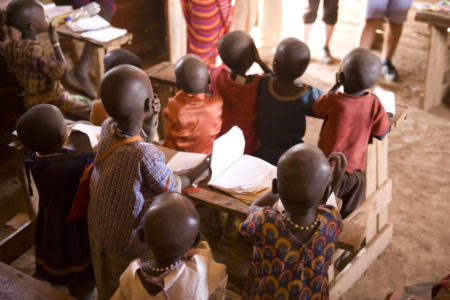 We proudly support our long-term customers and their inspirational projects to help others. In 2015, we partnered with South African Airways to give away a few free flights to Africa. However, we didn't give them away to just anybody. We chose people who want to...
READ MORE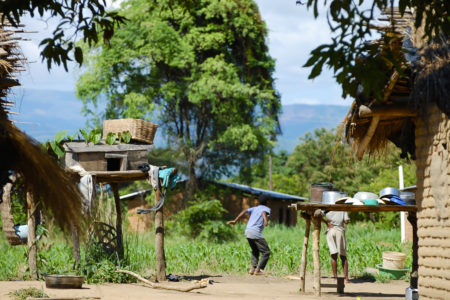 Together with South African Airlines, ASAP Tickets proudly supports those fulfilling goodwill projects. By providing cheap tickets to Africa, ASAP Tickets supports Jill Hartzell's fundraising. Jill Hartzell has been fundraising for the people of Malawi since 2002. She works personally with the Good Samaritan Malawi organization...
READ MORE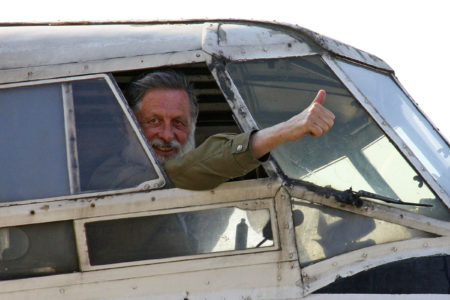 ASAP Tickets customer Michael Bartlett (Flying Monk) plans to break the Circumnavigation of the globe (antipodal) Guinness World Record.
READ MORE