Tag: Customer Stories
#ASAPticketsAfrica
We proudly support our long-term customers and their inspirational initiatives to help others. Together with South African Airways in 2015, we gave a few of our most loyal clients free round-trip tickets from the US to Africa. We hope this small but kind gesture made it a little easier for them to focus on their work in Africa.
The ASAP Tickets team would like to introduce you to Dr. Paolo D'Odorico, Viola Tebah, LaShawne Bryant, Michael Bartlett, and Jill Hartzell. They strive to improve living conditions and teach meaningful life skills to people in Africa. Undeniably, their good hearts and selfless actions are an inspiration to us, and we hope you'll feel the same way.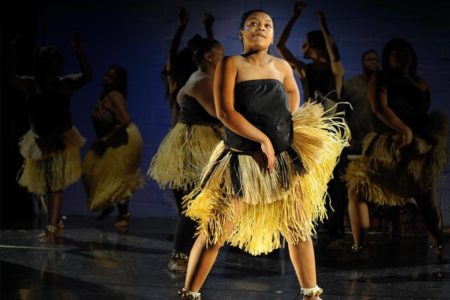 We proudly support our long-term customers and especially their inspirational projects to help others. In 2015, we partnered with South African Airways to give away a few free flights to Africa. However, we didn't give them away to just anybody. We chose people who want to...
READ MORE