Tag: Beautiful destinations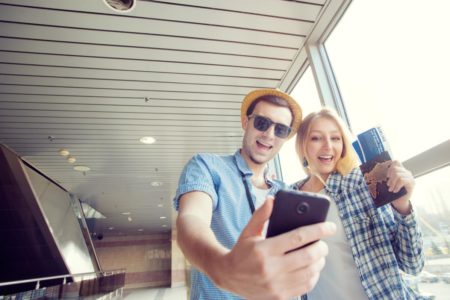 If you would like a worry-free vacation, don't worry – it's not impossible! There is a lot of pressure to plan a perfect vacation, especially if you can only go once a year. But vacations shouldn't be stressful, so we've made a list of some...
READ MORE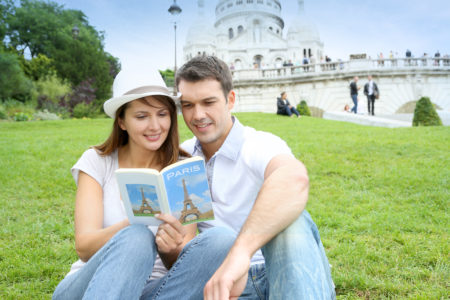 Europe is a dream destination for many people across the world. Potential travelers spend hours pouring over the glossy images in the best travel guidebooks. One of the major draw cards of Europe is the vast range of diversity in culture and language. Europe has...
READ MORE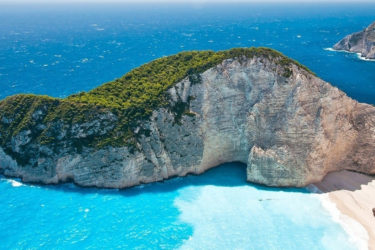 If you're planning a multi-city trip around the world you should definitely add at least one of these 11 beautiful destinations to your journey.
READ MORE