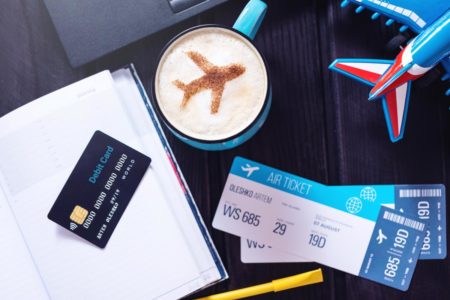 While flight prices are unpredictable to an extent, there are some things you can do to try and snag the best deal! Do you want to get cheap flight deals to Manila, the Philippines? Avoid these 10 mistakes!   1. Booking at the last minute In...
READ MORE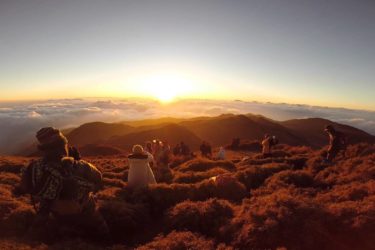 It's more fun in the Philippines! The Philippines is a wonderful place made of 7,107 beautiful exotic islands with millions of adventures waiting for you!
READ MORE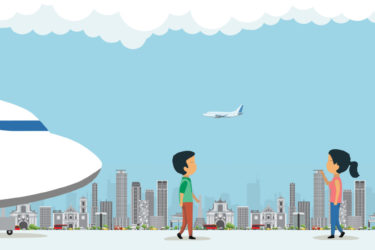 Find - what's the best way to book cheap flights to Manila and Cebu? Which are best airlines for flights to the Philippines? How much cost a flight ticket?
READ MORE