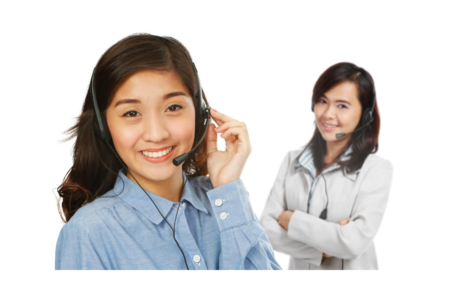 Do you want to save time and money booking flights for your next vacation? If your answer to this question is "Yes!", then you should consider using a travel agent. Plane tickets are an important investment, so you'll need to choose an agency you can...
READ MORE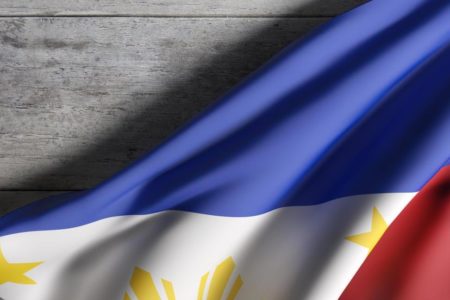 Success is no accident. Hard work and persistence invested in a certain area brings a generous harvest. An extra bonus is the appreciation of business partners, who value your efforts and dedication.   For many years ASAP Tickets has been a trusted partner of Philippine...
READ MORE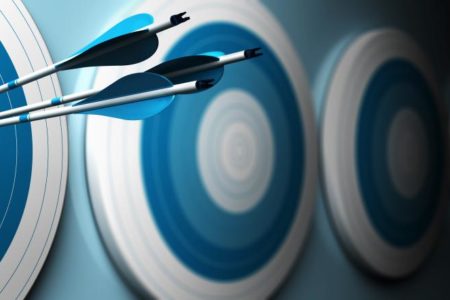 A quick glance on all the major facts you should know about ASAP Tickets - it's story, team, vision and achievements.
READ MORE