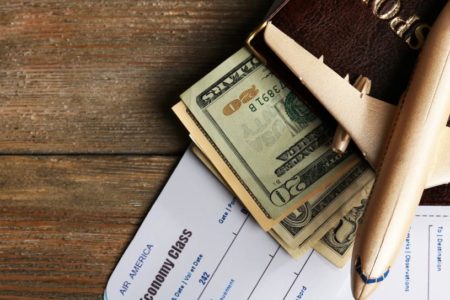 The question featured in the title is very popular among frequent flyers for a good reason. While looking for cheap discount flights online you can see that the same route can cost twice as much from one day to the very next day. Weird, right?...
READ MORE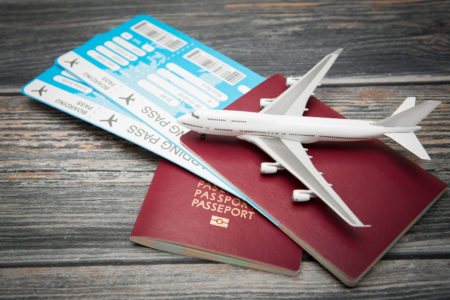 A trip from the US to Africa seems quite challenging at first glance as it may be a long flight or include long layovers. This might discourage you and stop you from looking for cheap plane tickets to Africa. However, there is an easy solution...
READ MORE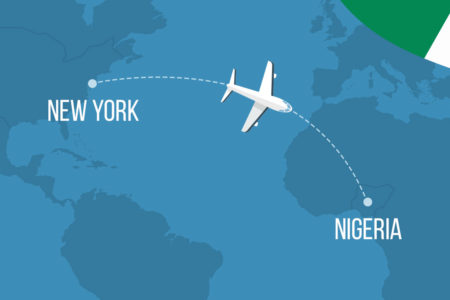 Nigerian travel guide - How to find cheap flights to Nigeria, When is the best time to plan a trip to Nigeria, Which airlines have cheap fares to Nigeria?
READ MORE