The Paris Olympics 2024 are fast approaching, and it's time to start planning your travel to the City of Lights. At this major sporting event, 32 sports will have 329 events spread across 18 days of competition. The upcoming Summer Olympics (officially the Games of the XXXIII Olympiad) will be held in Paris from July 26 through August 11 of next year.
Paris will be the main site of the games. However, a total of 16 French cities will host the games, as well as Tahiti, where select events will take place. If you want to travel to France and celebrate the Olympic spirit next year, you need to book your flights and accommodation.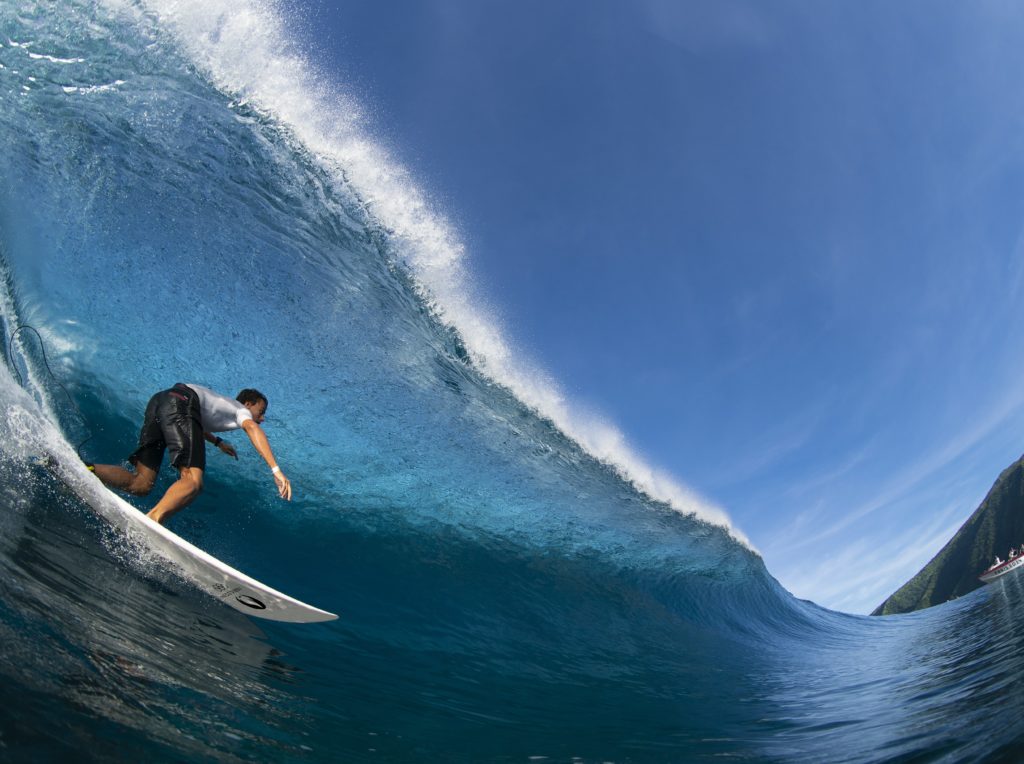 These Olympics will be a special occasion for the city. Paris has already hosted the summer games both in 1900 and 1924. So, 100 years on, the games are back in the French capital.
Are you planning to attend Paris Olympics 2024? Read on to learn about:
Getting to Paris
Finding accommodation in Paris
Buying tickets to the Paris Olympics 2024
Attending the Paralympics
Paris Olympics 2024: Getting There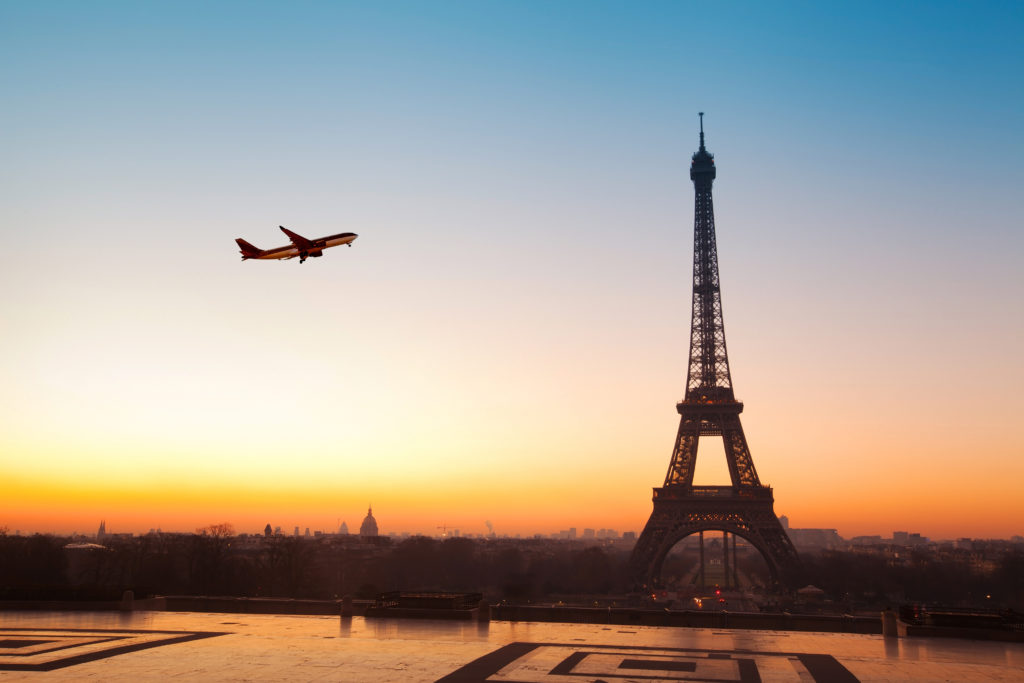 Because most of the events will be in Paris, you'll probably fly directly to Paris. All major airlines have layovers at Charles de Gaulle Airport, so you'll have no trouble finding a flight. You may also find cheap flights to Paris by flying to Orly, the second airport servicing the city.
As you know, it's best to book flights well in advance, especially when planning to attend an event of the magnitude of the Olympics.
We recommend talking to a travel agent to book flights. They'll be able to give you quotes for both airports. For example, a travel agent might be able to book a flight from a nearby country to Beauvais Airport, located only 52 miles away from the city.
If you're looking for direct flights from the US to Paris, then you'll be happy to know that there are direct flights available from New York, Los Angeles, Chicago, Washington, DC, Minneapolis, Atlanta, Denver, Seattle, Dallas, Philadelphia, Charlotte, Orlando, Columbus, St. Louis, Savannah (Georgia), New Orleans, San Antonio, Portland, Pasco and Ontario (California).
But if you're ready to be flexible with layovers and dates, our travel experts can help save you money.
Paris Olympics 2024: Where to Stay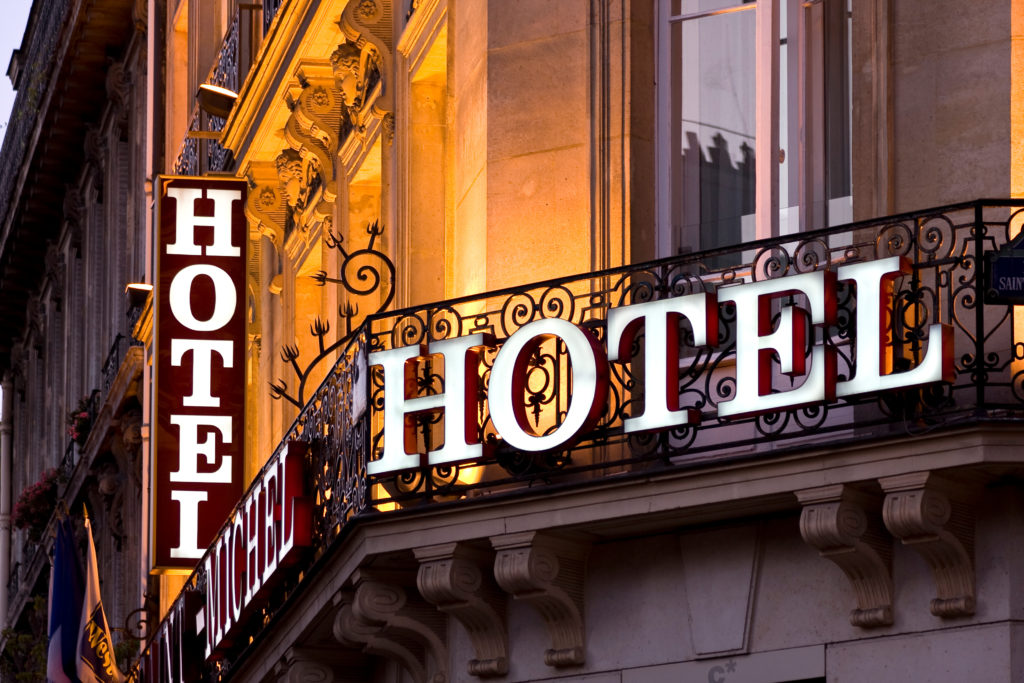 Paris hotels are already being booked for the summer Olympics. So, making accommodation arrangements as soon as you know your travel dates would be best. Couchsurfing and other options are also in high demand and must be planned in advance.
When you book your flights, ask your travel agent about hotel options: we offer package options helping you save even more when you book both.
Remember that because of the high demand caused by the Summer Olympics, prices will be significantly higher than usual. Some hotels that still have rooms available include:
Hôtel des Belges in the 10th arrondissement
Hôtel de la Cité Rougement in the 9th arrondissement
Hôtel Kabanel in the 10th arrondissement
Hôtel de Roubaix in the 3rd arrondissement
Hôtel Flor Rivoli in the 1st arrondissement
Hôtel Massena in the 8th arrondissement
If you plan to rent an apartment, then look for one now. The closer to the Games, the higher the prices. It's prudent to use a service that offers customer protection, such as Airbnb, Booking.com, or HomeToGo. You don't want to get to Paris and learn that the apartment you found on a classified site has been rented out already.
Depending on the events you plan to attend, it may be wise to save money and book a hotel outside Paris, closer to your sporting venue. You can save money if you plan to attend a less-popular sport outside of Paris, as fewer people will be looking for accommodation.
You can also purchase a package from the Olympics organizers, which includes tickets to the Paris Olympics 2024 and accommodation.
Tickets to the Summer Olympics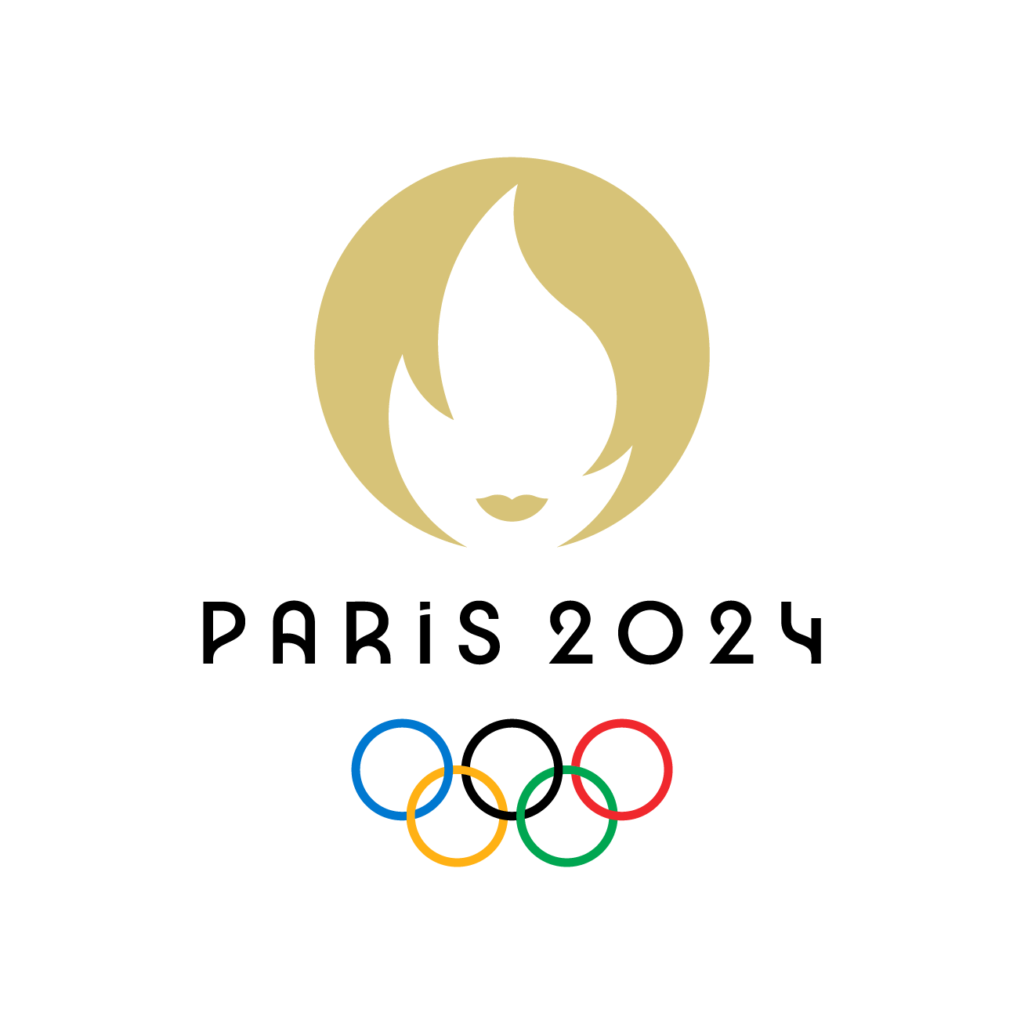 Just like with accommodation, Olympics tickets are in high demand. With the Games set to begin in less than a year, now is the time to purchase tickets. You can avoid overpaying scalpers by purchasing your tickets in advance from the organizers. Visit the Paris Olympics 2024 Tickets Website to choose and buy your tickets.
Keep in mind that the city will also have several fan zones where you won't need tickets. In fact, there will be 25 sites with free sporting and cultural events that you can attend.
Paris Olympics 2024: Traveling Before and After the Games
One option to consider is to travel before the games. The city will already be well-decorated and in a celebratory mood, and you can find more accommodation options.
The other option is to travel to the Paris 2024 Paralympics, which will be held from August 28 through September 8. The Paralympics are less popular than the Olympic Games but are just as exciting. And the Olympic spirit and celebration will be as vibrant as during the games.
Final Thoughts
Attending the Summer Olympics is an incredible opportunity. With the proper planning, it's possible to do so without overpaying. The Paris Olympics 2024 are taking place during the high season, so you must plan ahead. Most importantly, book your tickets to Paris and reserve accommodation.
In addition to attending the Games, there's a lot to discover in Paris. And while it's not the cheapest city around, it is possible to travel to Paris on a budget.
Book your tickets to France and the Paris Olympics today! Call ASAP Tickets and talk to one of our travel agents about flights to Paris. Call +18443007983 toll-free or request a quote on our website.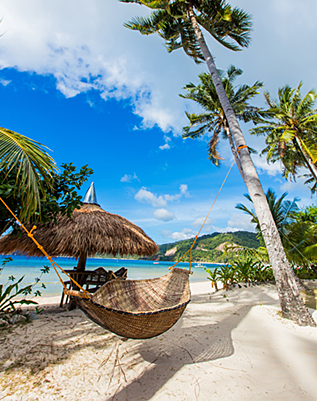 Get it right to your inbox by subscribing to ASAP Tickets weekly emails featuring the hottest flight deals from US to the .
Massive savings • Unsubscribe at any time.
You were sucessfully subscribed
Please check your inbox to confirm the subscription