Have you ever seen suspiciously cheap flight ticket? We're not talking about regular flight tickets on sale, but tickets that are so cheap you actually start thinking – is this a scam or is it actually a real thing?
What Are Price Drops?
When a flight ticket suddenly goes from $800 to $600, we call it a PRICE DROP. It usually happens because an airline decides to spontaneously lower its fares or fuel charges to faster fill in the seats on a plane or to attract new customers.
Price drops can be quite big – even if a flight ticket normally costs around $900, its price can fall down to $500 during a price drop. And it's all completely normal.
These price drops are perfect for people who live abroad and want to fly home to visit their families and travelers who love last-minute vacations. Why last-minute? Because usually these fares are only available for 1 or 2 days.
So… Are Price-drop Promos Really a Scam?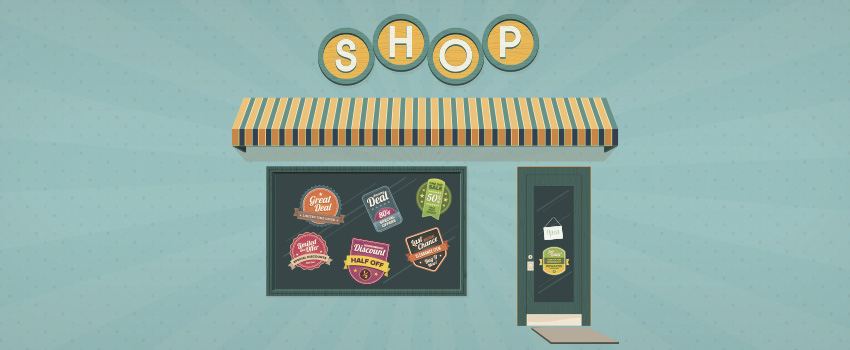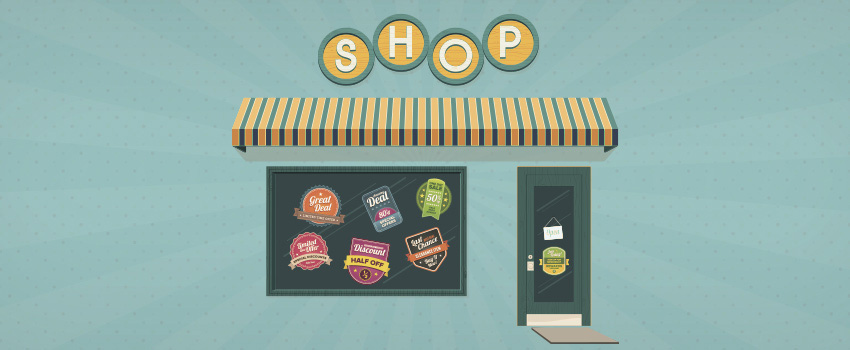 To make everything clear. In most cases – it's not a scam. All the prices you see online exist, all destinations and airlines are real. Well, at least with ASAPtickets.
However, there are some websites that take your money and never send you the ticket. So, if you're booking flights from a well-known retailer (travel agency or online booking site) – it should not be a problem.
But if you don't feel safe, you can always check the agency's credentials on BBB and do some research on scam report websites like Ripoffreport, Search.usa.gov or BBB Scamtracker to be completely safe.
How To Book a Flight During Price Drop?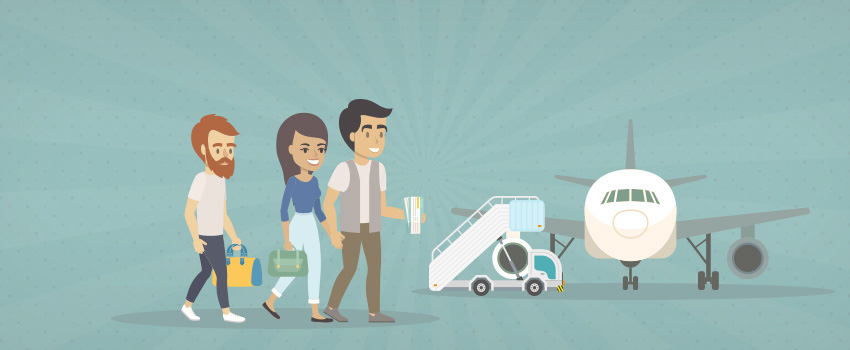 You actually have to be really flexible and meet some of the requirements to get a price like that:
qualify minimum / maximum stay requirements (for example, you have to stay for at least 6 days but you can't stay longer than 3 months)
travel on weekdays (Monday, Tuesday, Wednesday, Thursday, Friday)
book your flight two or three months in advance
book in low season (for exotic countries it is winter)
and sometimes you can get a good deal if you're traveling last-minute – but it's really rare
You also have to book the ticket during the promo. Once it expires, the ticket price goes up again.
How To Find Extremely Cheap Flights?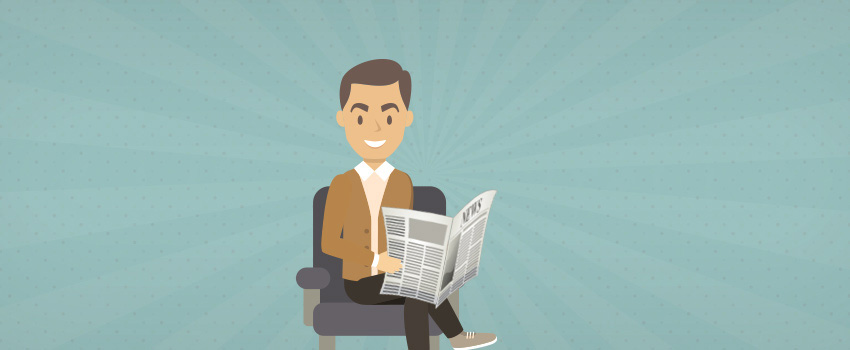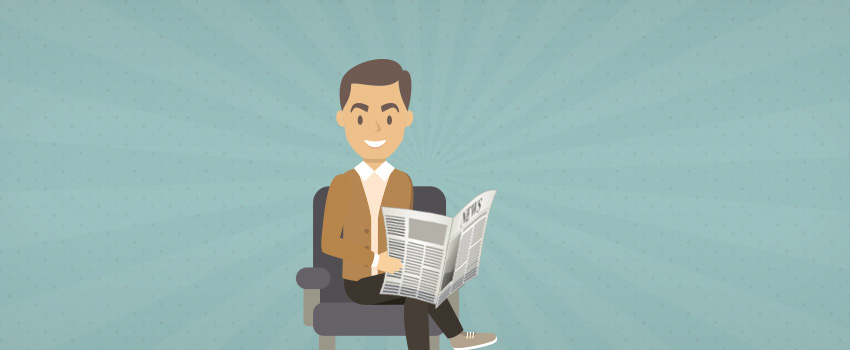 Airlines announce price drops SPONTANEOUSLY. You can't predict when it's going to happen or how big the discount will be. The best strategy is to check flights as early and often as possible, or follow one of these two strategies:
Airline strategy – Visit airline websites and online booking sites regularly. But they rarely promote price drops. If you bump into one, you can consider yourself lucky.
Travel agency strategy – If you want to find extremely cheap flight tickets, follow travel agencies on social media (like Facebook and Twitter), sign up for newsletters and check their websites for latest promos at least once or twice a week.
Travel agencies (like ASAPtickets) post more ads about price drops than airlines or online booking sites. Simply, because there are actually people who look up for these extremely low fares.
Why Don't Waste a Second To Book a Flight Ticket?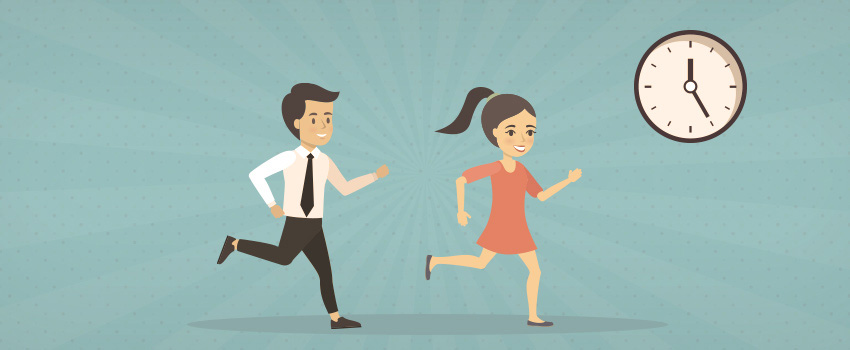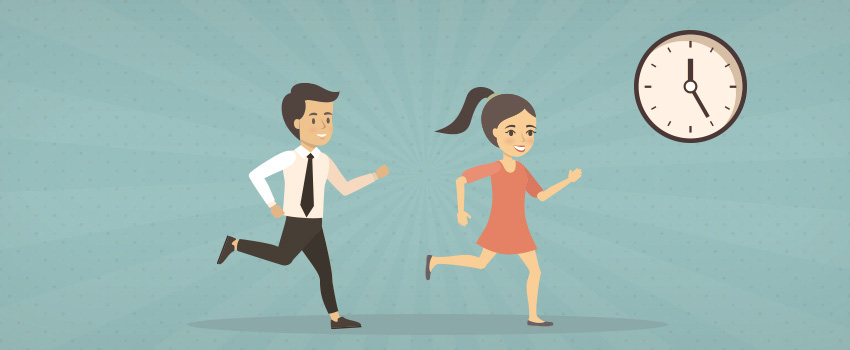 Usually, these extremely cheap flights are available for 1 or 2 days – sometimes, just for a few hours. Why? Because all tickets sell out at the speed of light.
If you want to think for one or two days before booking – prepare yourself to not get the ticket. Simply because they have been sold out in the first hours. And the agency (or online booking site) didn't managed to take out the ad yet.
The only way you can book without a rush is when using the help of a travel agent. Why? Because travel agents can hold your flight reservation for a certain time. You CAN'T do this yourself.
Why Do Airlines Announce Price Drops?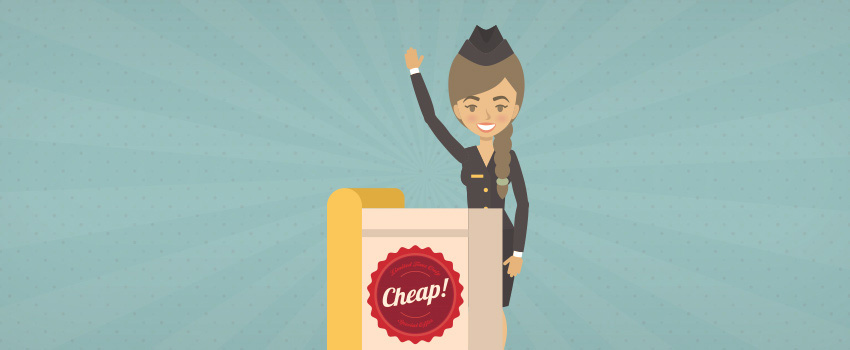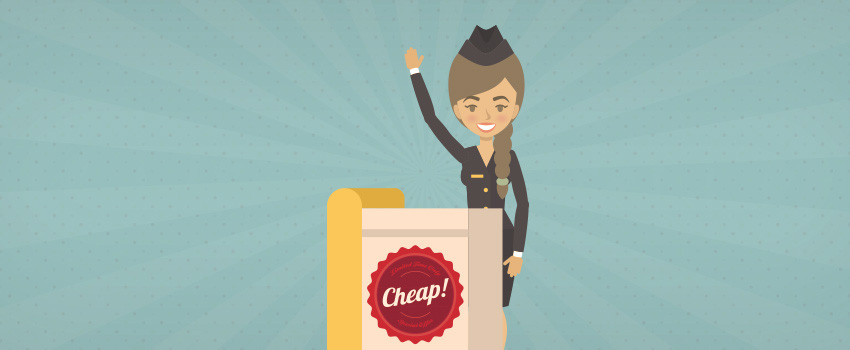 Airlines lower their prices all of a sudden to get new customers or to fill out seats on the plane if there's a chance that it could leave half empty. To predict this – airlines actually have algorithms and employees who monitor pre-bookings.
But sometimes, price drops are simply a mistake made by the airline 🙂
---
What would we suggest? If you have the time and budget flexibility, don't wait a second to book the flight. You never know when the price goes up again.
So, does it really sound like a scam? People love sales – that's the best time to do some shopping. You shouldn't waste a second and doubt cheap flight offers from reputable agencies or booking sites. That's one of the reasons why other people travel so much – they simply catch the moment when prices are low and buy the ticket then.
---
Good luck with booking a flight. Here are some bonus SPECIAL OFFERS <— click to open 🙂