A trip from US to Africa might seem quite challenging at first glance, considering that the whole journey usually involves long layovers. That's when many of you will feel discouraged and stop looking for cheap plane tickets to Africa. However, there's an easy solution to the problem. We have put together this comprehensive guide to help you find the cheapest flight to Africa with the best connections and maximum in-flight comfort. Once you've finished it, be prepared to embrace the famous expression "TIA" standing for "This Is Africa". Which basically means – expect the unexpected. Africa is stunning, it will surprise you and make you fall in love with it.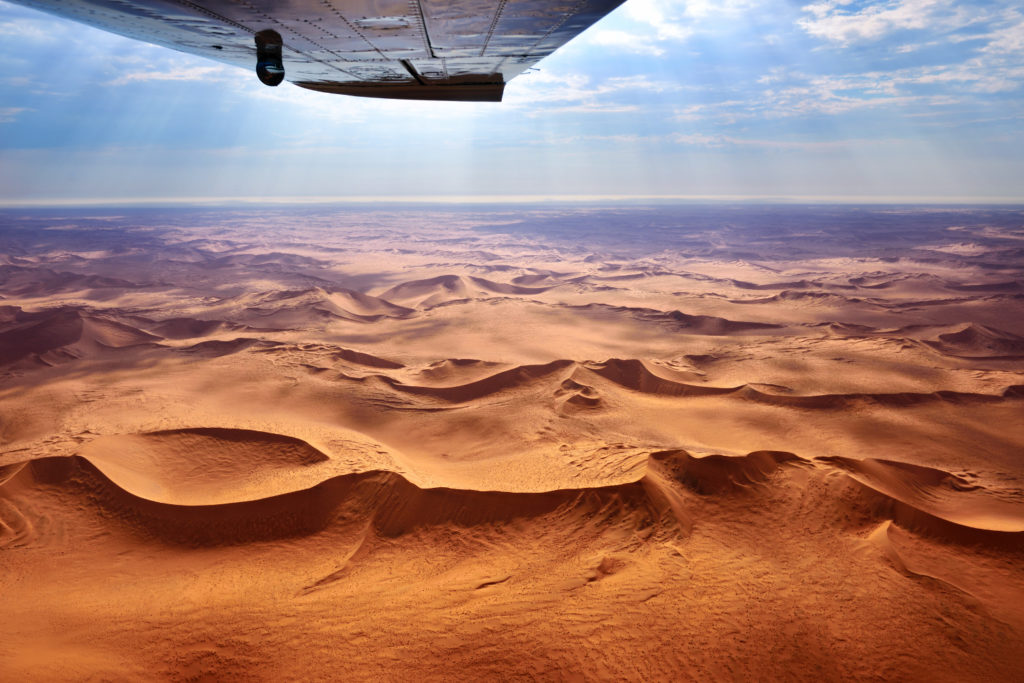 ASAP Tickets has over 15 years of experience in international air travel and our expert Travel agents are doing great job at finding cheap flights to Africa. Whether your destination is West or East Africa, it's Central or Southern part, we will ensure you get the lowest airfares to Africa. While the following Premium Airlines will provide you with everything necessary to to make the long-haul flight an enjoyable experience!
Top Airlines & Cheap Airfares to Africa
1. Emirates Airlines  This Airline needs no introduction, being awarded as the World's Best Airline numerous times. The company is well known for operating one of the youngest fleets in the world (6.2 years) and offering one of the most exquisite on-board services:  live TV,  free wi-fi, combined with a dedicated laptop outlet, use of their own mobile phones in-flight just as they would on the ground, pillows, blankets and amenity kits (eye mask, socks and toothbrush/ toothpaste), complimentary accommodation service "Dubai Connect" for passengers with forced layovers of 8-24 hours and much more. Here you will find cheap flights to Africa with Emirates Airline 2. South African Airways  The flag carrier and largest airline of South Africa. The airline flies to 56 destinations worldwide, in 26 countries and is one of the few carriers to offer services to all six inhabited continents. Thanks to Airline's on demand in-flight entertainment system, boredom is not an option on their flights: with over 100 movies to enjoy, up to 100 TV features including series, comedy and kids programming; 170 audio albums, 14 radio channels and 15 games. South African Airways also offers a selection of high quality, international inspired dishes complemented with award-winning South African wines. Moreover, company's airfares to Africa are really worth your attention! Here you will find cheap flights to Africa with South African Airways 3. Ethiopian Airlines It's an award winning, Africa's largest and most profitable airline that has been the leader for almost 70 years. It flies to more destinations in Africa than any other airline. Their exceptional on-board service includes a complete range of complimentary drinks, blankets, pillows and amenity kits. And last, but definitely not least, Ethiopian Airlines offers complimentary accommodation service for passengers originating from cities with no morning arrival at Washington Dulles International Airport and for those with forced layovers of 8-24 hours in Addis Ababa. Here you will find cheap flights to Africa with Ethiopian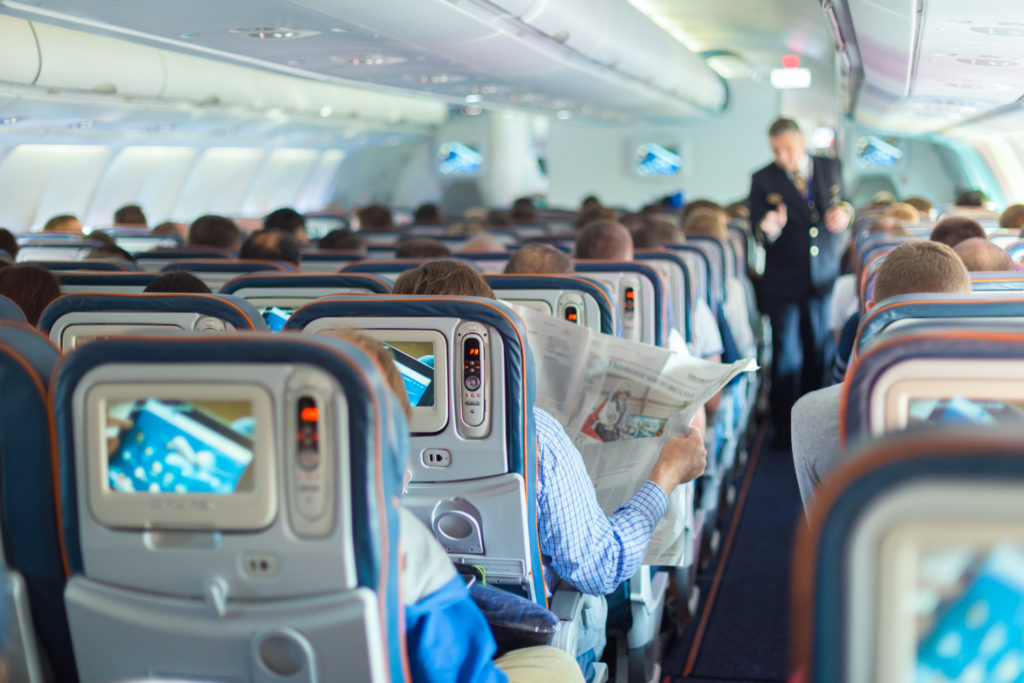 4. Qatar Airways  Get impressed by Qatar Airways exquisite on-board service and book your cheap flights to Africa with this Premium Airline. On board of Qatar Airways youngest and most modern fleets you will find laptop power outlets, USB plugs and personal telephone & wifi services; fresh pillows, blankets, hot towels and amenity kit; possible free visa and discounted hotel for 8 – 48 hours layover; complimentary accommodation service for passengers with forced layovers of 8-24 hours; complimentary city tours. Find here your cheap Plane tickets to Africa with Qatar Airways 5. Turkish Airlines  The national flag carrier airline of Turkey, which operates on 290 destinations in Europe, Asia, Africa, and the Americas, making it the fourth-largest carrier in the world by number of destinations. Turkish Airlines flies to 115 countries, more than any other airline, and of course it offers cheap flights to Africa as well. Turkish Airlines awarded services will make your flight a truly special experience. A sneak peak on what you get: planet digital system and individual touch-screens; in-flight connectivity that enables you to send and receive text messages and e-mails; a Flight Camera – actual footage of takeoff and landing performed by two cameras mounted at the front and back of the aircraft. Find here your cheap Plane tickets to Africa with Turkish Airlines 6. Brussels Airlines The flag carrier and largest airline of Belgium, which connects US and Africa through their hub in Brussels. It operates flights to Côte d'Ivoire, Ghana, Uganda, Kenya, Nigeria, Liberia, Cameroon, Congo and many other African destinations. Their on-board services will make your flight to Africa relaxing and enjoyable: revolutionary in-flight entertainment system with one of the largest individual economy class touch screens; ergonomic seats with an adjustable leather headrest & generous leg space; food & beverages concept, including a choice of hot meals with a fresh salad, dessert and cheese, complimentary drinks throughout the flight, and even ice cream! Find here your cheap Plane tickets to Africa with Brussels Airlines Go on and start planning your trip to Africa right away & stay tuned for more travel tips from ASAP Tickets team!