Valentine's Day means a lot of things to a lot of people. Broadly celebrated ultimate festival of love, a perfect opportunity or an excuse for eating chocolates or maybe even watching "Fifty Shades of Grey" with your mate. There are actually thousands of Valentine's Day Ideas for couples, but we believe no matter which category you fall in, nothing can beat the experience of a romantic holiday. Thus, we've prepared some fresh ideas for the weekend getaway for couples. In our travel bucket list we included some of the best vacation spots that will guarantee unique experiences, along with tips and things-to-do.
#1 Go Camping Under the Stars: Simpson Desert, Australia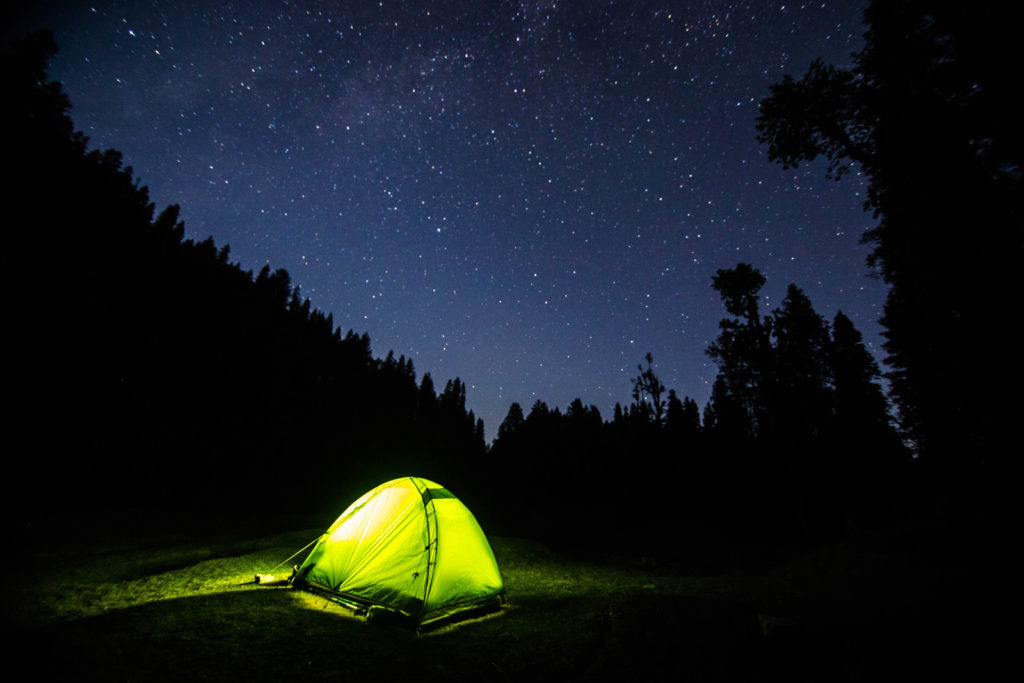 Ever dreamed of settling down for the night camping beneath the shimmer of a million stars? Simpson Desert, in Australia is a perfect choice for that. Instead of paying a decent amount of money for another hotel room, allow yourself to become a part of nature, enjoy the incredible surroundings and skies full of stars!
#2 Find Serenity in Morocco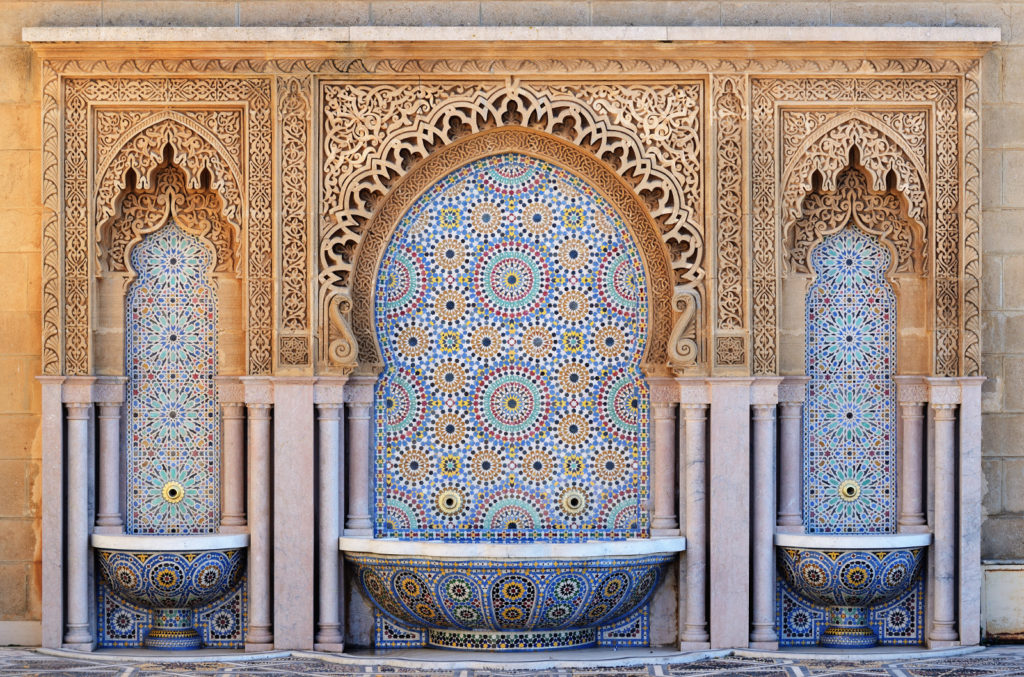 Morocco is more than just a TOP tourist destination, it's a perfect location for those looking for a truly unique romantic gateway and here are some ideas on how to make it right:
Spend the night with your beloved one at the highest Moroccan waterfalls Cascades d'Ouzoud
Dinner on one of the riad rooftops while enjoying the city during the sunset or lit up at night
Go creative – fly over the Marrakesh on a hot air balloon
Go adventurous – get an ultimate connection, head to Sahara desert just the two of you and ride a camel
#3 Feel the Peace in Vietnam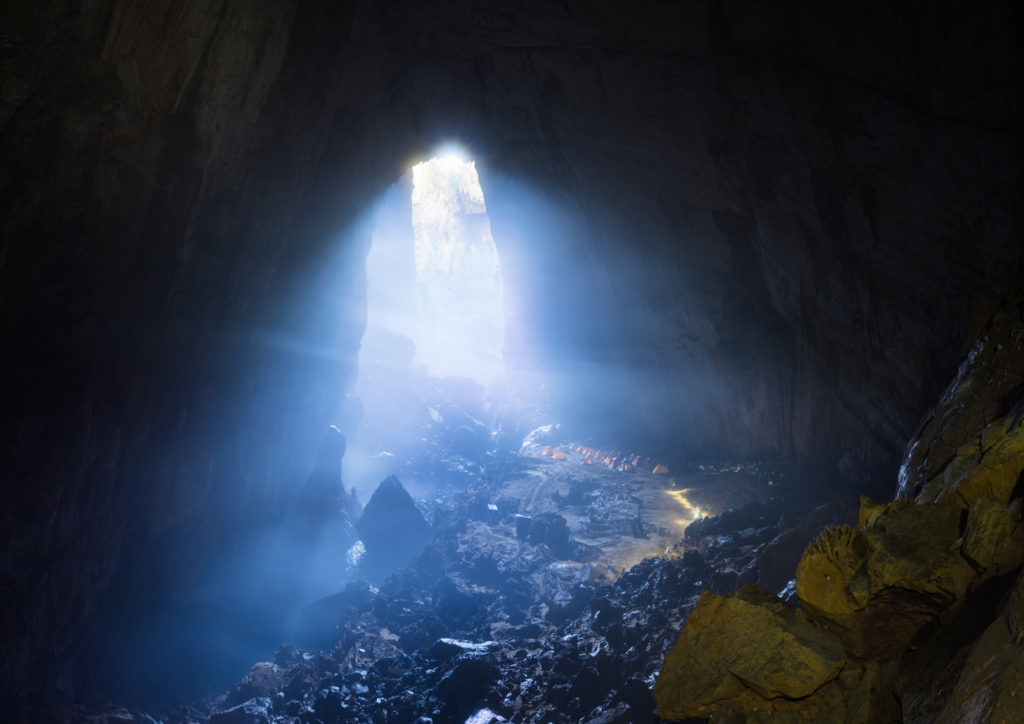 If the definition of your romantic holidays is peace and quiet, then the biggest known cave in the world – Son Doong is your place! The cave still hasn't lost it's divine & natural beauty, as it was opened to the public since 2013. A young Australian couple got charmed by the magic of the cave and got engaged underneath a stunning sunlight! Could it be the most unique and romantic spot for a proposal?
Stay tuned for more vacation ideas and book your flights with ASAP Tickets to get the best-priced airfares out there!