Nigeria is known for its natural landmarks and wildlife reserves. It's a great country with lots to offer – wonderful wildlife, magnificent mountains, large forests and beautiful cities. You'll be inspired by Nigerian passion and love for celebration.
#1

Nigeria Has the Largest Diversity of Butterflies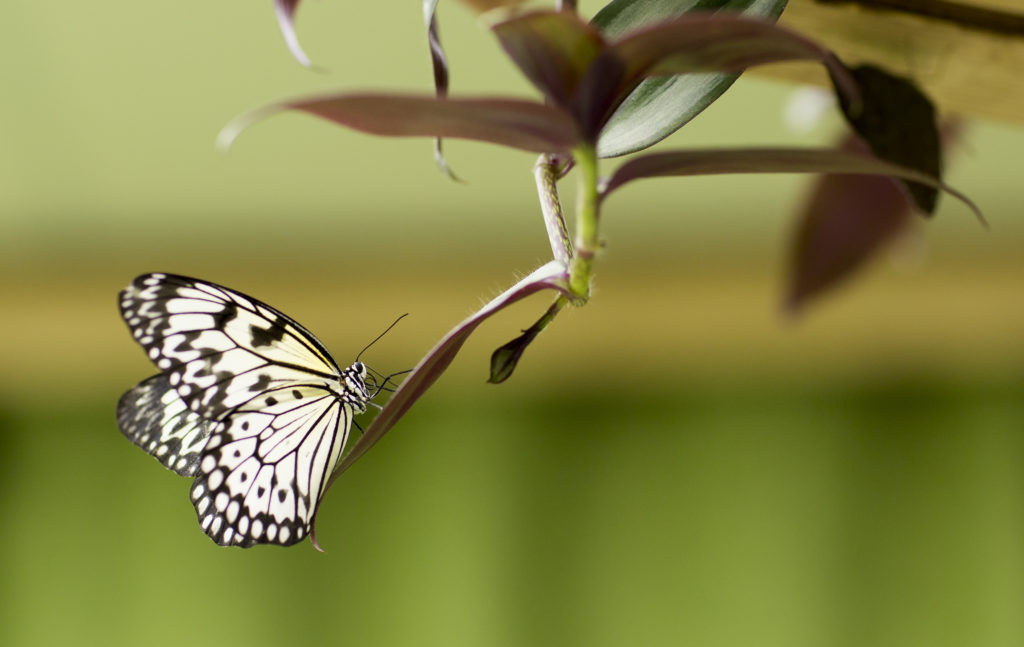 It is widely believed that the areas around Cross River State harbors, in the southern part of Nigeria, are the places where the largest diversity of butterflies lives. If you like these beautiful, colorful creatures and want to experience fairytale-like moments – it's the perfect place to visit. Kids will love this place.
#2

It's Where the "Africa's Biggest Street Party" Happens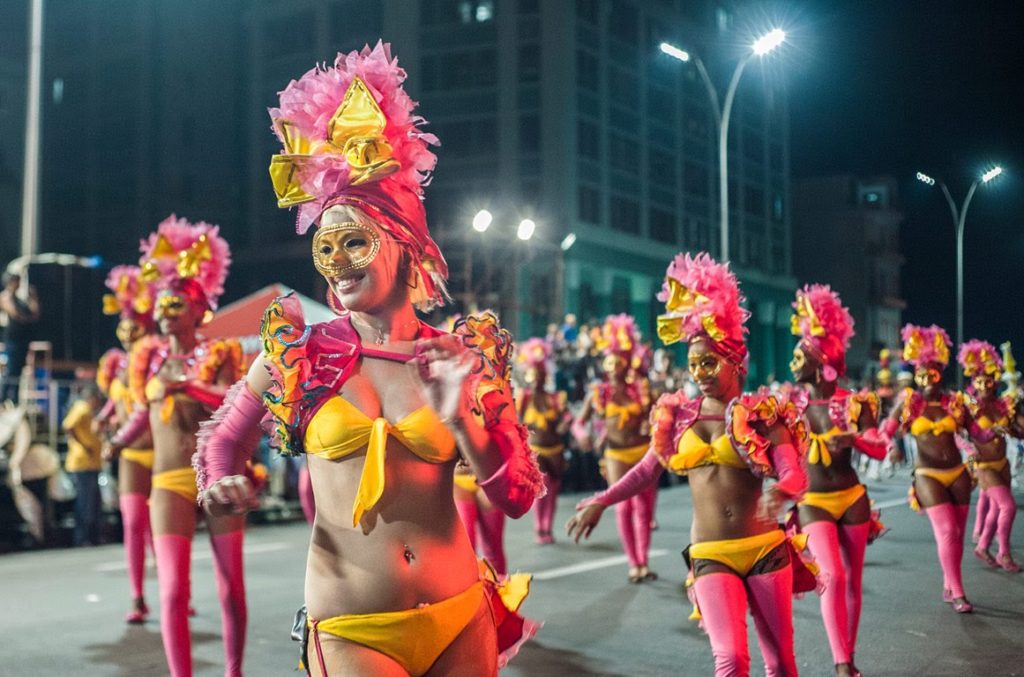 Calabar Carnival, also known as "Africa's Biggest Street Party", is a festival in Nigeria that is celebrated annually on December 1. It's one of the most popular destinations for Nigerians and tourists from all over the world. Calabar Carnival is a month long event that includes concerts, parades, fashion shows, beauty pageants and other activities. The carnival is so popular that even such famous artists like Akon, Nelly, Fat Joe, Juvenile, Jeezy, Lucky Dube and Kirk Franklin have performed there.
#3

 Nollywood Produces More Movies Than Hollywood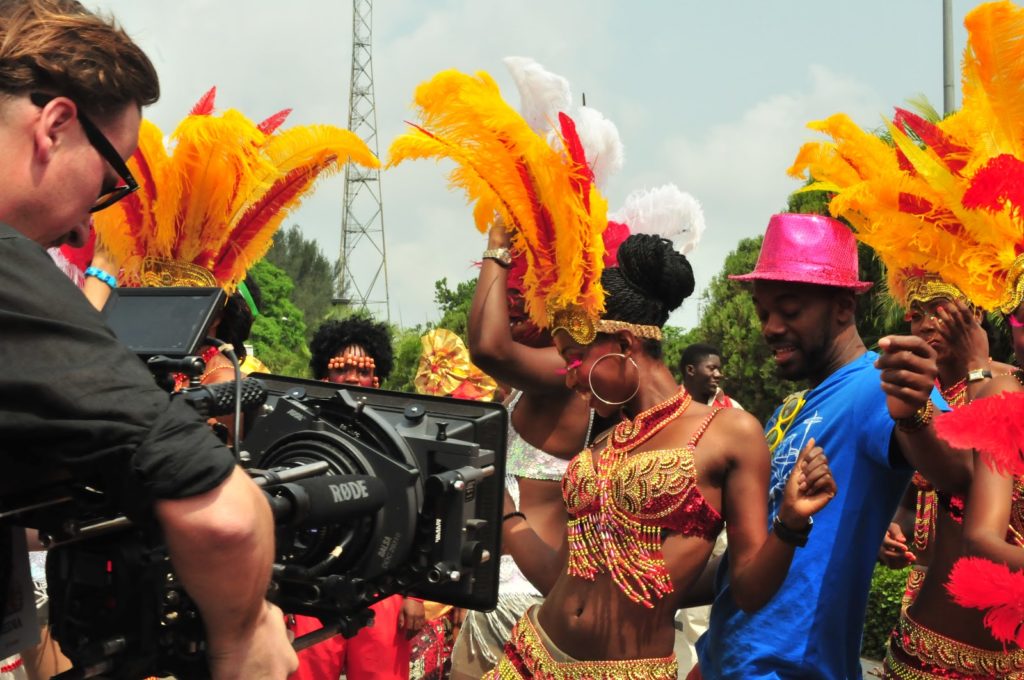 Nollywood, the Nigerian movie industry, is ranked as the second largest movie producer in the world – right after India's Bollywood. Nigeria produces around 1,000 films every year. It's more than the Hollywood does. The most popular movies made by Nollywood are comedies and dramas. So, if you love a good laugh or food for thought,   try "30 Days In Atlanta", "Half Of A Yellow Sun", "October 1" or other Nigerian masterpieces.
---
Book flights to Nigeria from $439*
---
#4

In Nigeria You'll Find Fruits Like Nowhere Else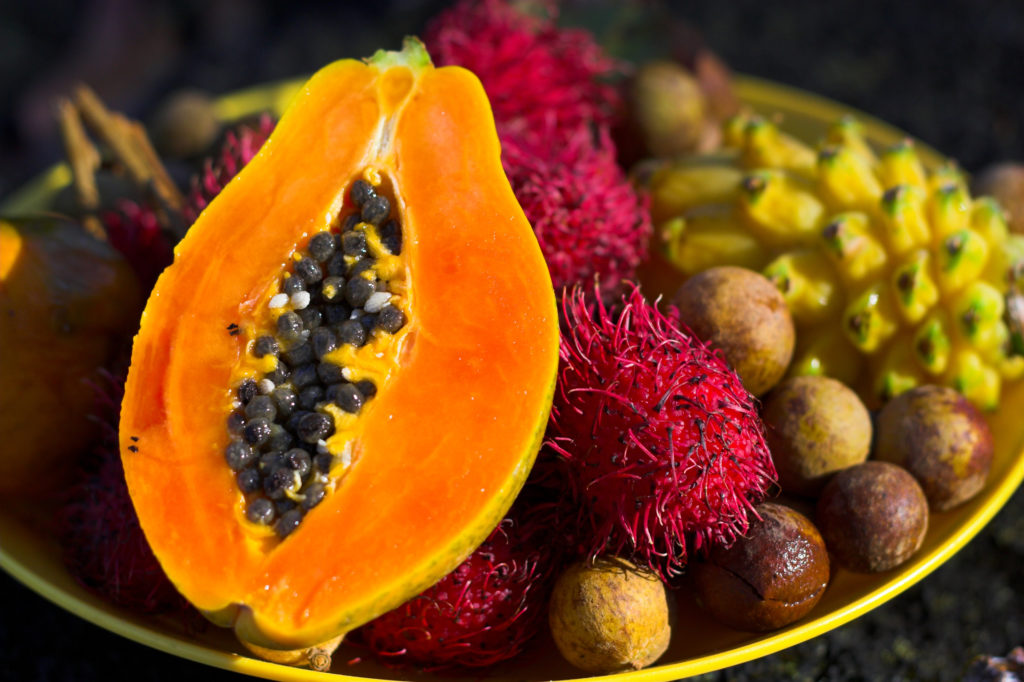 Nigeria is located in the tropical zone and has generous supplies of fruits and vegetables. Some of the local fruits are extremely hard to find outside of Nigeria and even in Africa. Tiger nuts, monkey cola, paw-paw and grape-like local strawberries are only a few examples of Nigerian creative approach to giving names that reflect the diversity of local fruits.
#5

Nigeria Owns The Second-Longest Bridge in Africa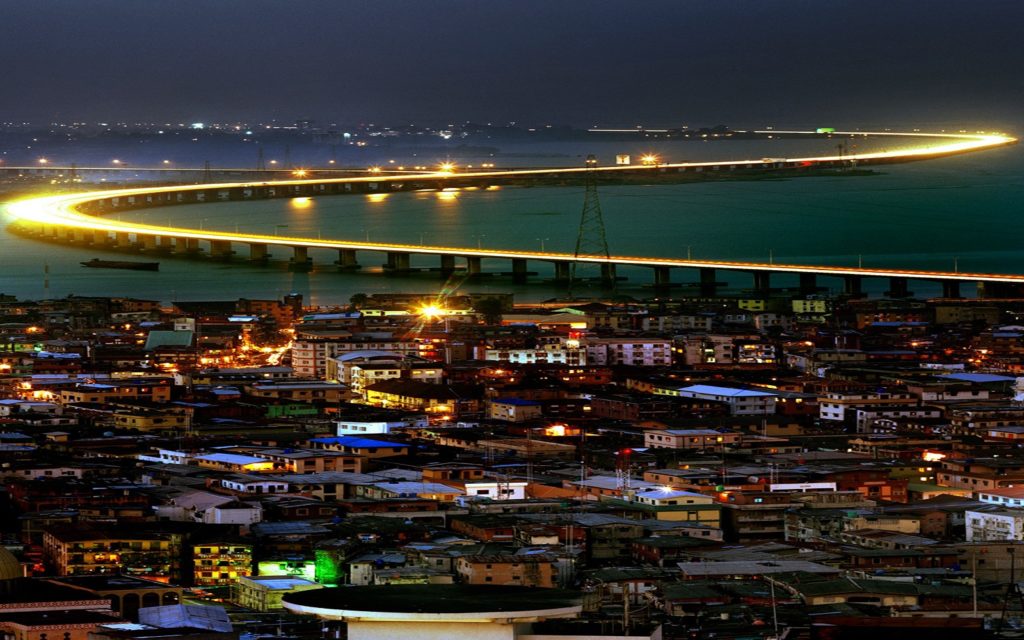 The Third Mainland Bridge, located in Lagos, is believed to be one of the longest bridges in the world. Its total length is 7.3 miles (11.8km). The bridge is one of the three bridges that connects the Lagos Island with the mainland. Although the Third Mainland Bridge was the longest bridge in Africa (until the 6th October Bridge in Cairo was completed in 1996), the Third Mainland Bridge is still considered to be one of the longest bridges in the world.
#6

It's the Third Most Multilingual Country in the World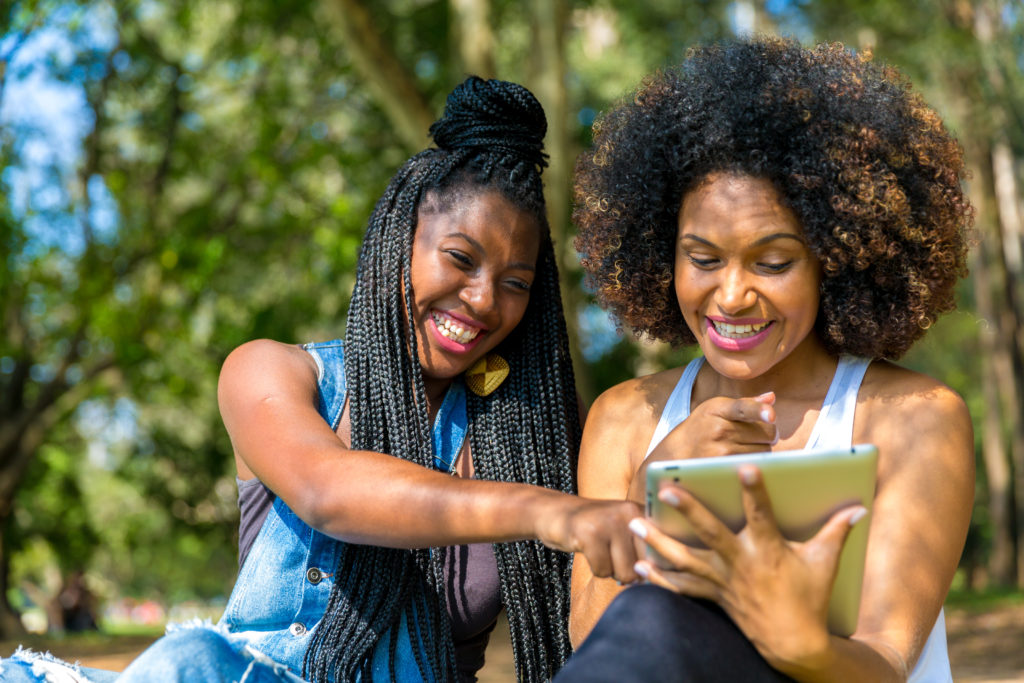 Although most of the people in Nigeria speak English, especially in country's urban communities, Nigeria is home to 521 languages – 510 living and 9 extinct languages which rank Nigeria as the third most multilingual country in the world after Papua New Guinea and Indonesia.
#7

Nigerians Have One of the Sexiest Accents on the Planet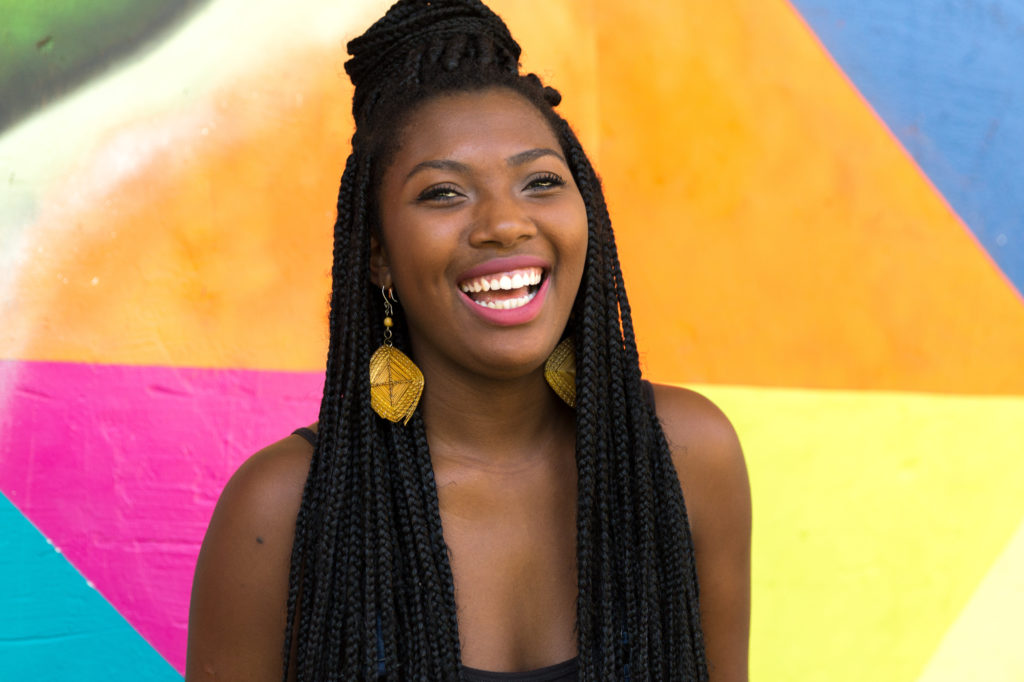 The Nigerian accent is presently positioned by CNN Global Experiences as the fifth sexiest accent on the planet. Since there are more than 170 million people living in Nigeria, you will have conversations with many Nigerians. Listen to some of King Sunny Ade songs, you'll get goosebumps! 🙂
---
Flights from New York to Lagos from $439*
---
#8

It's the Most Populous Country in Africa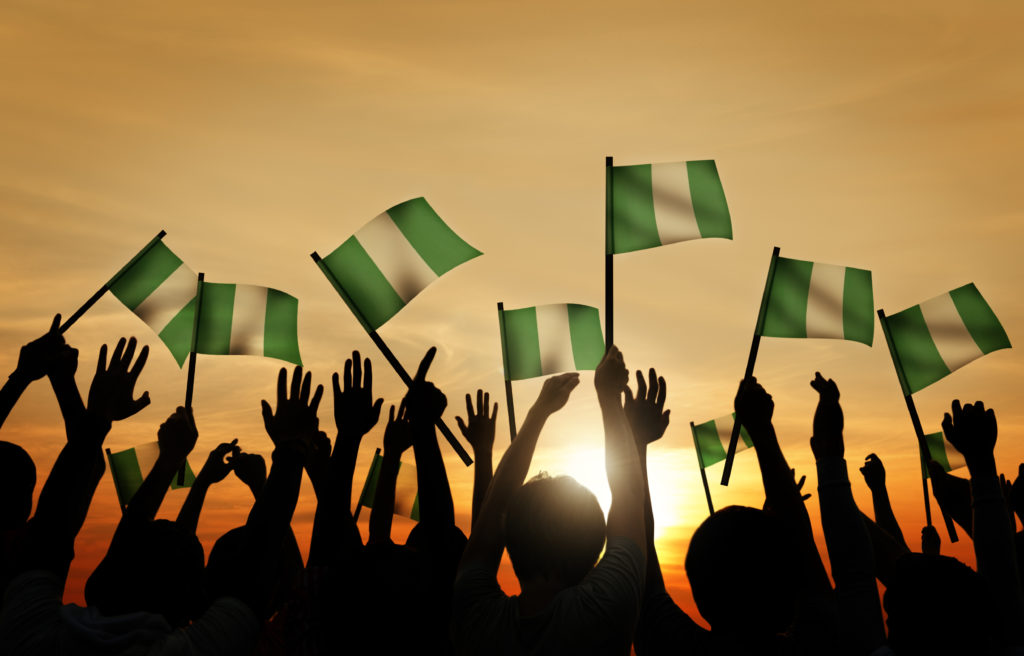 With more than 170 million people living in this beautiful country, Nigeria is the most populous country in Africa. You will have a chance to meet a bunch of great people there. Nigerians are very opened and friendly. So, don't be shy and get to know them!
#9

Nigeria Has Jaw-Droppingly Beautiful Landscapes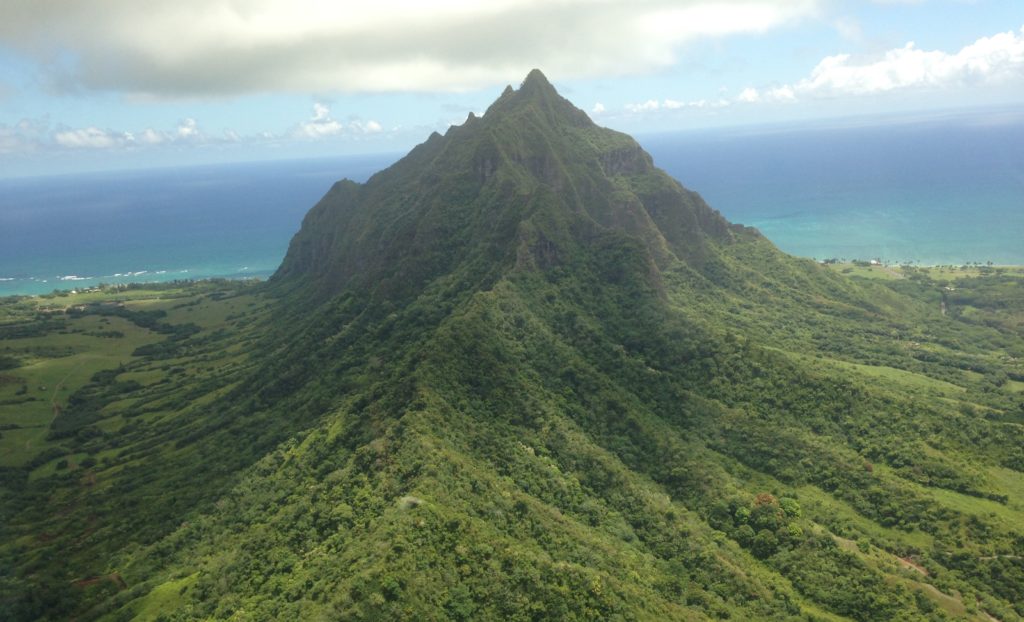 Nigeria is a beautiful country brimmed with many inspiring natural attractions. Whether it's a mountain range,  beach,  tropical forest, city skyline or desert – local landscapes will make butterflies dance wildly in your stomach. So, make sure you have enough free space on your phone and camera. You will need it to capture some of the most beautiful views.
#10

You Can Do Just About Anything in Nigeria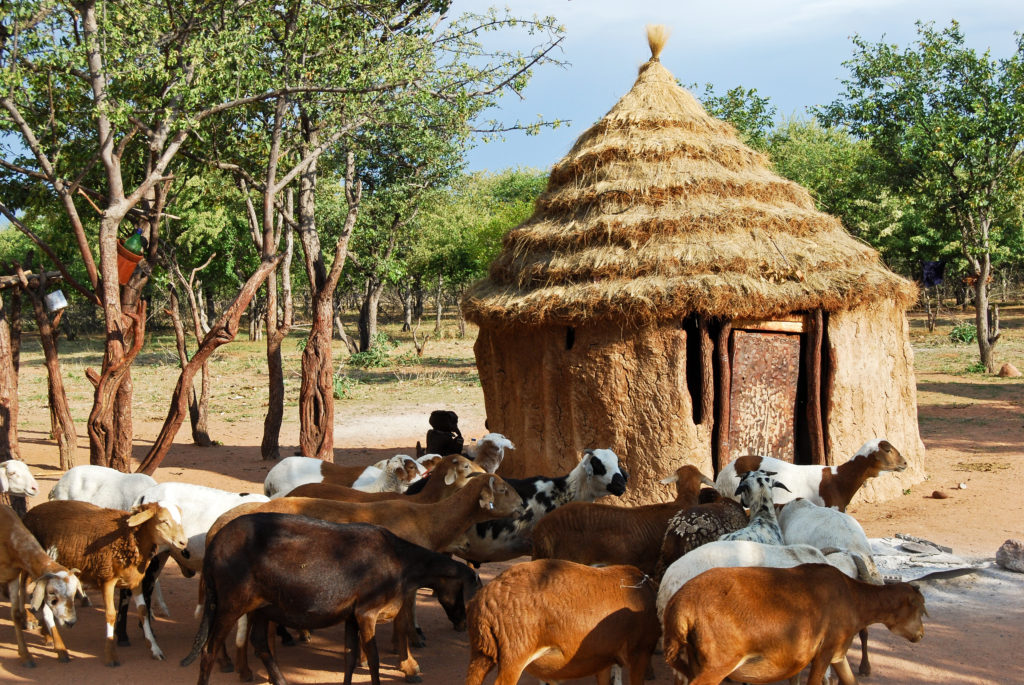 Nigeria is one of the largest countries in Africa. It's 356,669 square miles (slightly more than twice the size of California) of wonderful wildlife, magnificent mountains, large forests and beautiful cities. You'll find a lot there: great beaches, water parks, street markets, museums, architectural treasures, national parks and other amazing gems to marvel at in Nigeria.
---
*Click here to see a full listing of fares and restrictions. Visit Nigeria!