In cooperation with South African Airlines ASAP Tickets proudly supports its loyal customers in fulfilling their good will activities, as for instance Jill Hartzell's fund-raising for the people of Malawi, by providing cheap tickets to Africa. Since 2002, Jill Hartzel provides personal support to Good Samaritan Malawi (GSMalawi) organization, and every year with her help they raise funds in US that are spent for the development of the village.
Projects of 
Good Samaritan Malawi
GSMalawi is a non-profit organization running a number of diverse programs and projects.
Clean water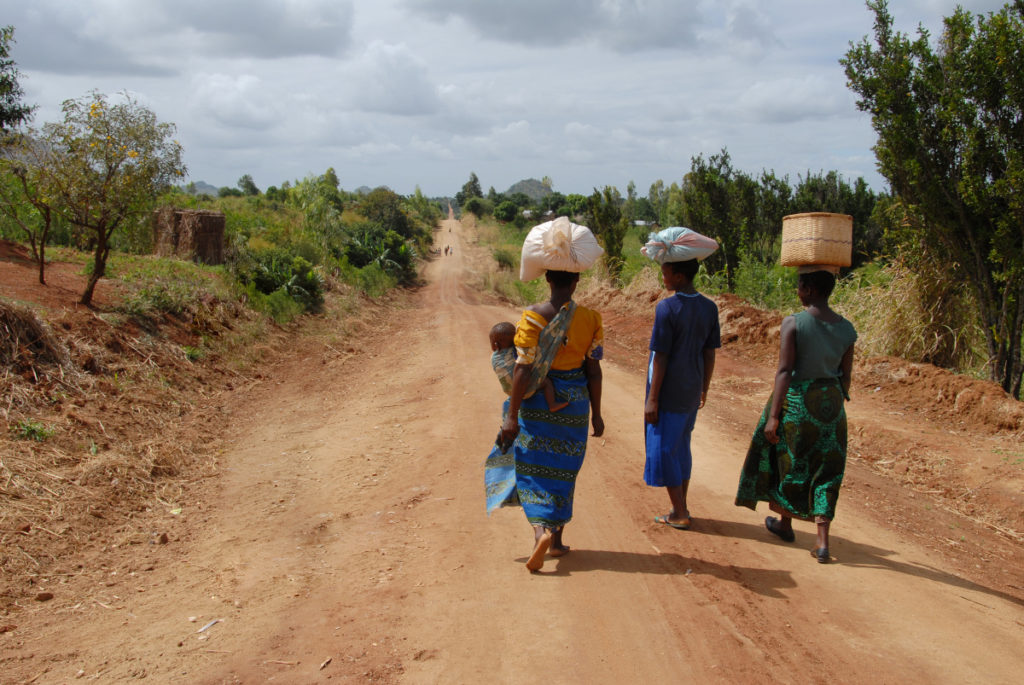 Malawi village still follows very traditional way of life, so only a few house holds have pipes, clean water and electricity access. Moreover, the majority of lands at the village were derelict for a very long time. With the help of Good Samaritan Malawi (GSMalawi), citizens of the village started using purified water for the first time. Now, they actually have clean drinking water that reduces sickness. It also helped people to finally start fertilizing their lands again and plant hundreds of trees and crops.  
 Education & 

Training
Another important investment of GSMalawi is the five new nursery schools for orphan children at the ages of 3 to 5. The aim is to teach them life skills and hygiene, educate and support young mothers, as well as to address kids medical and health issues. They teach children English, prepare for further studies at school and also provide them daily with healthy, nutritious meals. The most talented children receive support in finding scholarship at a later stage to help them fulfill their potential and academic ambitions. When it comes to teen girls, GSMalawi does huge work as well. They teach girls to combat marriage and pregnancy at early ages. They achieve impressive results through weekly vocational training, discussing physical, emotional and spiritual maturity mentored by successful entrepreneurs. Besides, GSMalawi does also one step further when it comes to rural development. Through an agricultural training program they teach families organic planting methods, enabling families to develop and provide for their siblings.
Stories of Success & Hope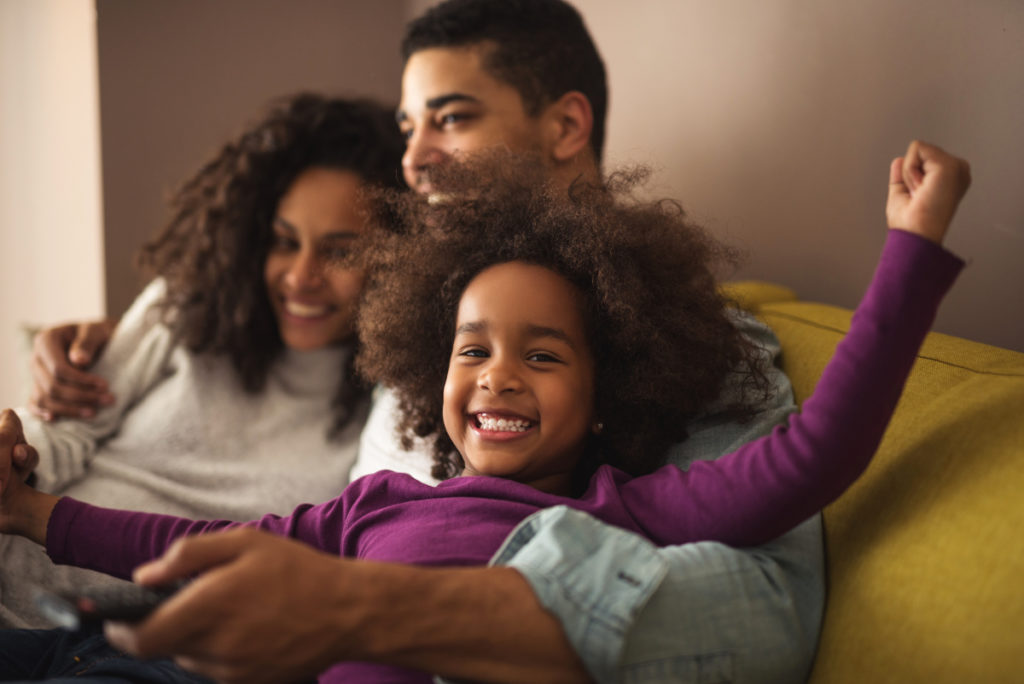 Justyna's mother died from AIDS when she was only 14 and her father abandoned them for another family, leaving Justyna to raise her 7 siblings. In 2002, GSMalawi directed her to one of their schools, which she successfully graduated and today she is able to provide her own family by teaching Microsoft Office classes.
Reuben grew up in a family of 5 other children, 3 of whom died from AIDS. This led him to a dream of becoming a doctor. GSMalawi offered him a sponsorship so he could continue studies and even go to London. Eventually Reuben became a successful doctor, providing his own family and siblings.
We hope you got inspired by the amazing job of GSMalawi the same way as we did! If you are also willing to become a small part of a global movement for change, share this story using #ASAPticketsAfrica! Stay tuned for more inspirational customers stories from ASAP Tickets team!