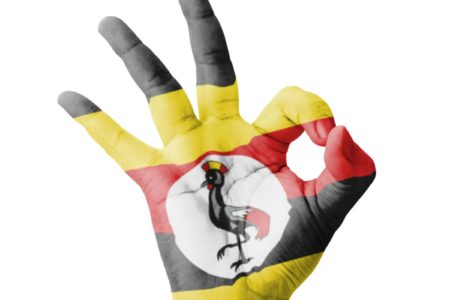 Plan a trip to Uganda Chicago Los Angeles Boston Washington New York Dallas Houston Amsterdam Brussels Zurich Istanbul Doha Dubai Addis Ababa Fly to Uganda with a stop over in Europe, the Middle East or Africa Moyo Atiak Gulu Moroto Sororti Mbale Jinija Mbarara Entebbe...
READ MORE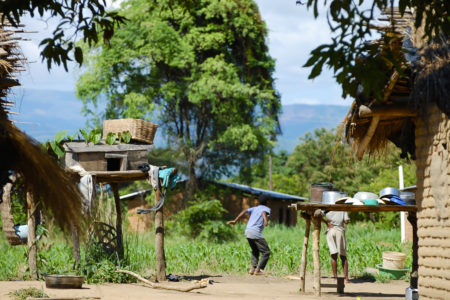 Together with South African Airlines, ASAP Tickets proudly supports those fulfilling goodwill projects. By providing cheap tickets to Africa, ASAP Tickets supports Jill Hartzell's fundraising. Jill Hartzell has been fundraising for the people of Malawi since 2002. She works personally with the Good Samaritan Malawi organization...
READ MORE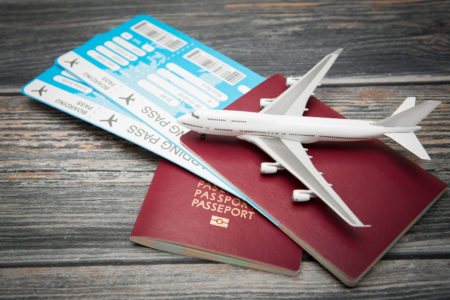 A trip from the US to Africa seems quite challenging at first glance as it may be a long flight or include long layovers. This might discourage you and stop you from looking for cheap plane tickets to Africa. However, there is an easy solution...
READ MORE