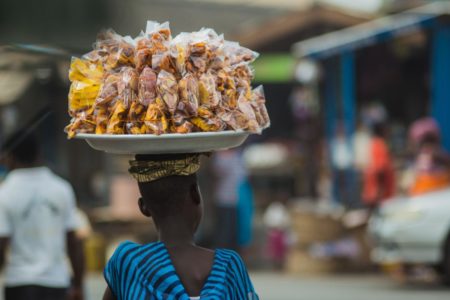 If you think a Rolex is something you wear on your wrist, think again! The flavors of Africa are as unique and varied as the people that call it home. Check out this map of street food and see if your favorite has made the...
READ MORE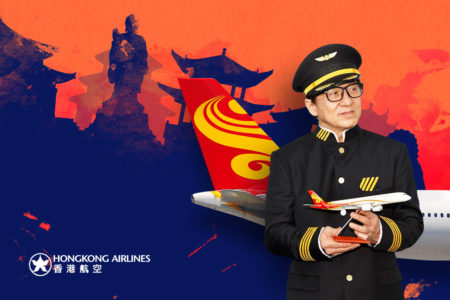 Why fly with Hong Kong Airlines? Meet Hong Kong Airlines, your new guardian angel in the skies. The airline flies to over 40 destinations in the Asia Pacific region, with Los Angeles as their first continental US destination. San Francisco routes have recently started and New...
READ MORE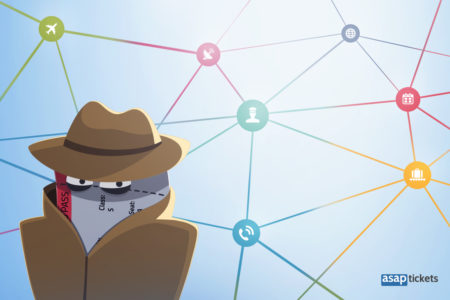 So everyone and their dog thinks they know a thing or two about finding the lowest airfares. But would you ask your dog how to build an airplane, or ask a pilot to perform surgery?   Most people would say "No, I should ask an...
READ MORE