Are you ready for Friendsgiving yet? If yes, great! If no, don't worry, you've still got plenty of time. If you are sitting there wondering what on earth 'Friendsgiving' is, then listen up!   Friendsgiving is the sassy sister of Thanksgiving. On Thanksgiving Day many...
READ MORE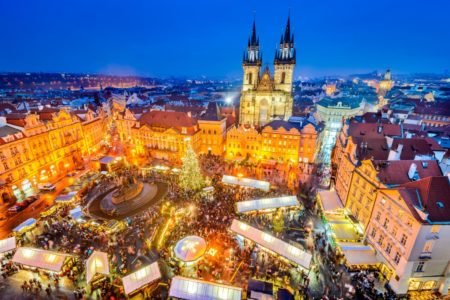 Take your Christmas spirit to the next level this year with one of Europe's most loved traditions – the Christmas Market. There's something for everyone at a Christmas Market – great local food, traditional gifts, hot drinks, ice skating, musical performances, and more! So, put...
READ MORE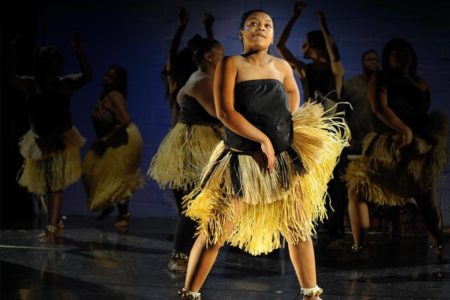 ASAP Tickets & South African Airways sponsored LaShawne Bryant to travel to Johannesburg for cultural research to support her artistic endeavors in the US.
READ MORE