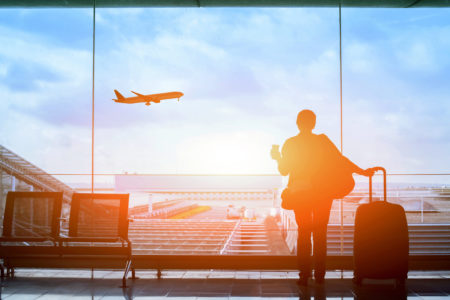 Traveling is awesome once you've arrived at your destination, but getting there isn't always easy. Crossing oceans and continents to get to the other side of the world takes time. There's no escape from it. Depending on where you're headed to, the overall journey can...
READ MORE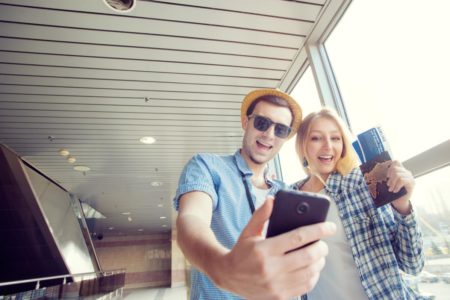 If you would like a worry-free vacation, don't worry – it's not impossible! There is a lot of pressure to plan a perfect vacation, especially if you can only go once a year. But vacations shouldn't be stressful, so we've made a list of some...
READ MORE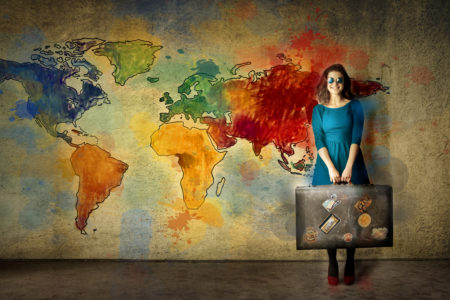 Traveling is an addiction. Once you've started, the world seems even larger than you imagined it to be. Every day, you discover new places you'd like to visit. An infinite number of wanderlust destinations keep adding up on your bucket list. Planning these trips with...
READ MORE