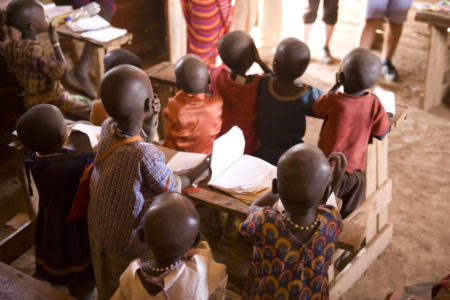 We proudly support our long-term customers and their inspirational projects to help others. In 2015, we partnered with South African Airways to give away a few free flights to Africa. However, we didn't give them away to just anybody. We chose people who want to...
READ MORE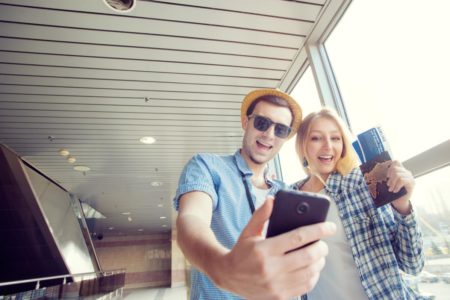 If you would like a worry free vacation, don't worry – it's not impossible! There is a lot of pressure to plan a perfect vacation, especially if you can only go once a year. But vacations shouldn't be stressful, so we've made a list of...
READ MORE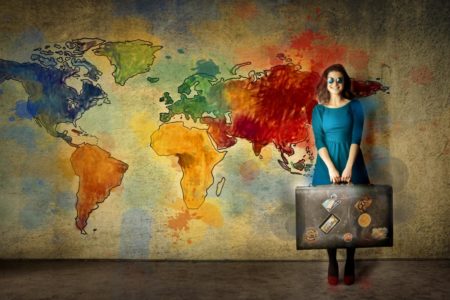 Traveling is an addiction. Once you've started, the world seems even larger than you imagined it to be. Every day, you discover new places you'd like to visit. An infinite number of wanderlust destinations keep adding up on your bucket list. Planning these trips with...
READ MORE