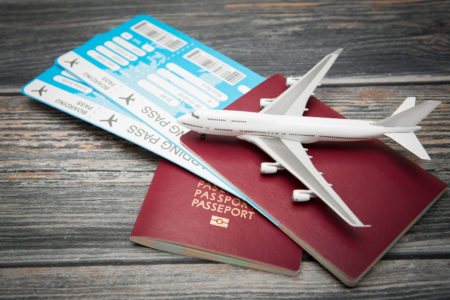 A trip from the US to Africa seems quite challenging at first glance as it may be a long flight or include long layovers. This might discourage you and stop you from looking for cheap plane tickets to Africa. However, there is an easy solution...
READ MORE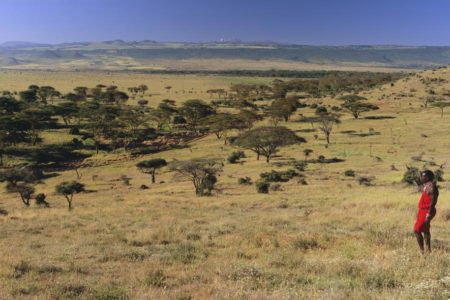 Kenya Travel Guide Chicago San Francisco Los Angeles Newark Boston Washington New York Dallas Houston Amsterdam London Zurich Frankfurt Istanbul Doha Dubai Addis Ababa Fly to Kenya With a Stopover in Europe or the Middle East Eastern Rift Walley Western North Eastern Central Nyanza Nairobi...
READ MORE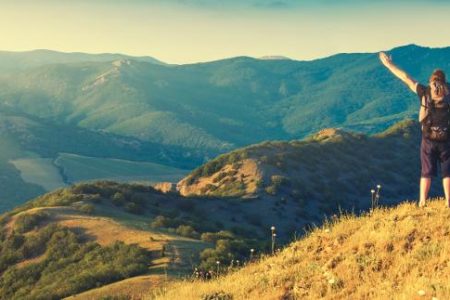 Our planet is hiding so many beautiful and undiscovered places. This makes it difficult to decide where to travel next! There are countless vacation spots with beautiful nature or architectural masterpieces or wildlife. There are really endless possibilities and an infinite number of choices. We...
READ MORE